Language Parlor website allows you to learn new languages. It is designed to offer many language courses in many levels. This project is from nit3hawks.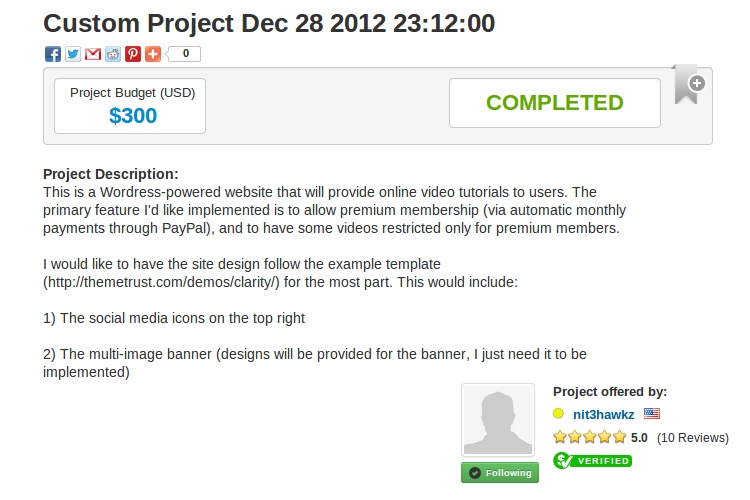 Paid subscribers are allowed to watch premium learning videos. Multiple logins using the same password was prevented. This website was based on a premium theme called 'clarity'.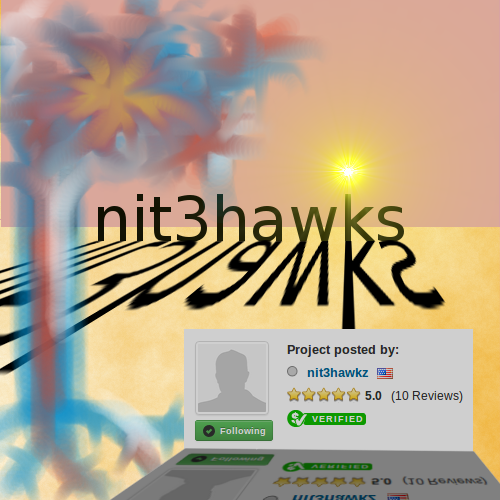 This website connects to PayPal to process the subscription. I used 'PayPal Framework' plugin for this project. After successful completion I earned $330USD(including $30USD bonus).